PinPres Mini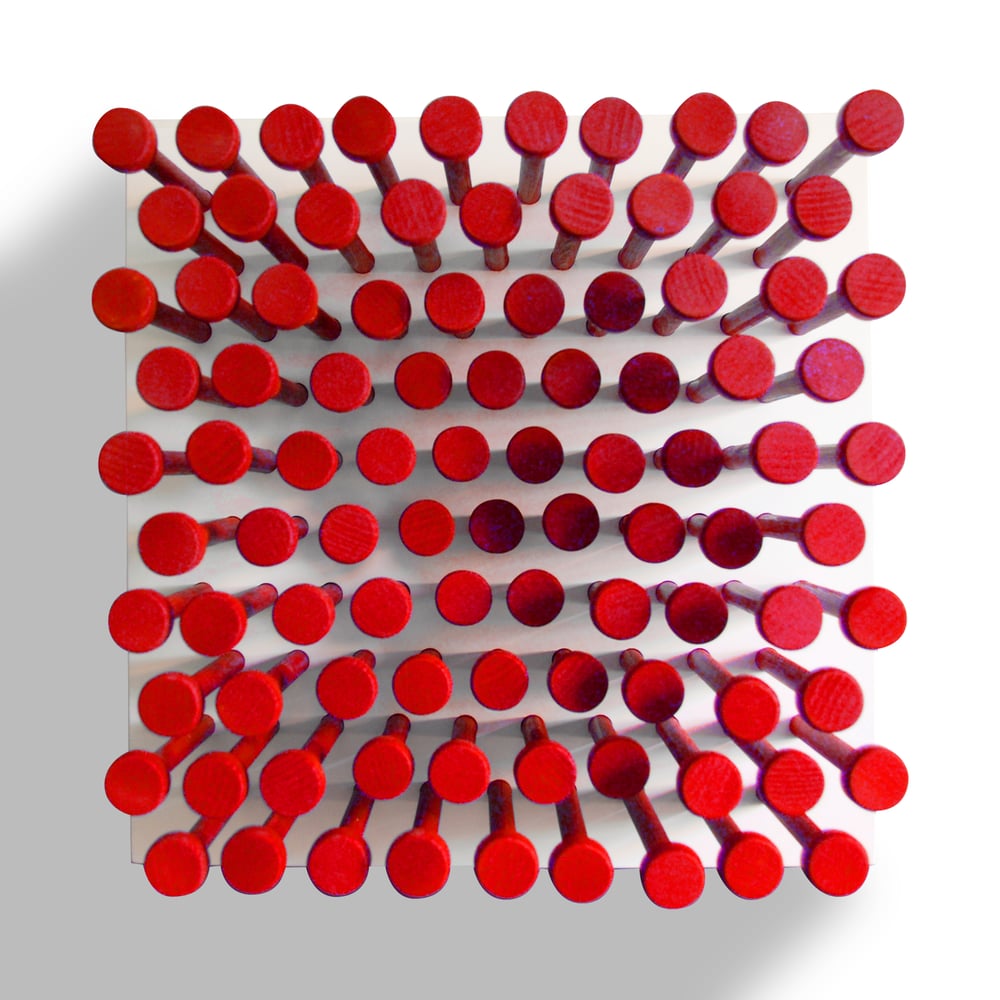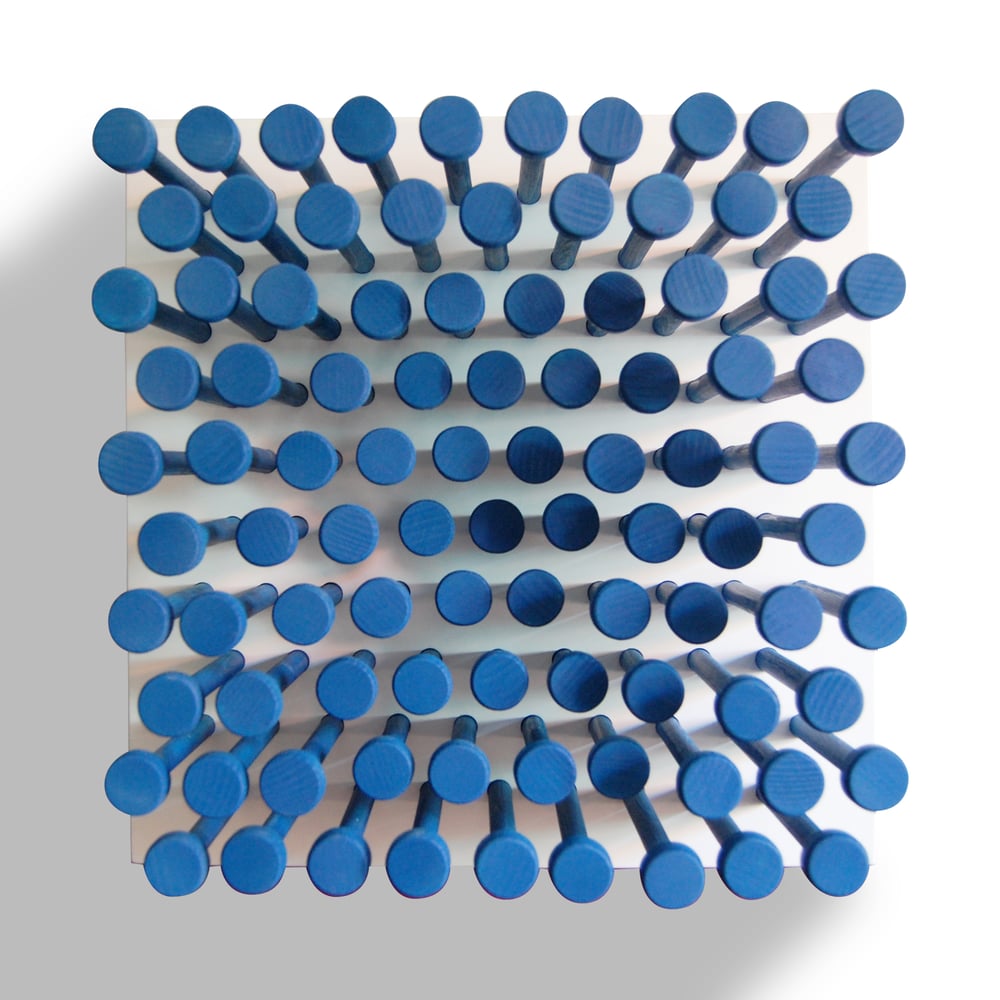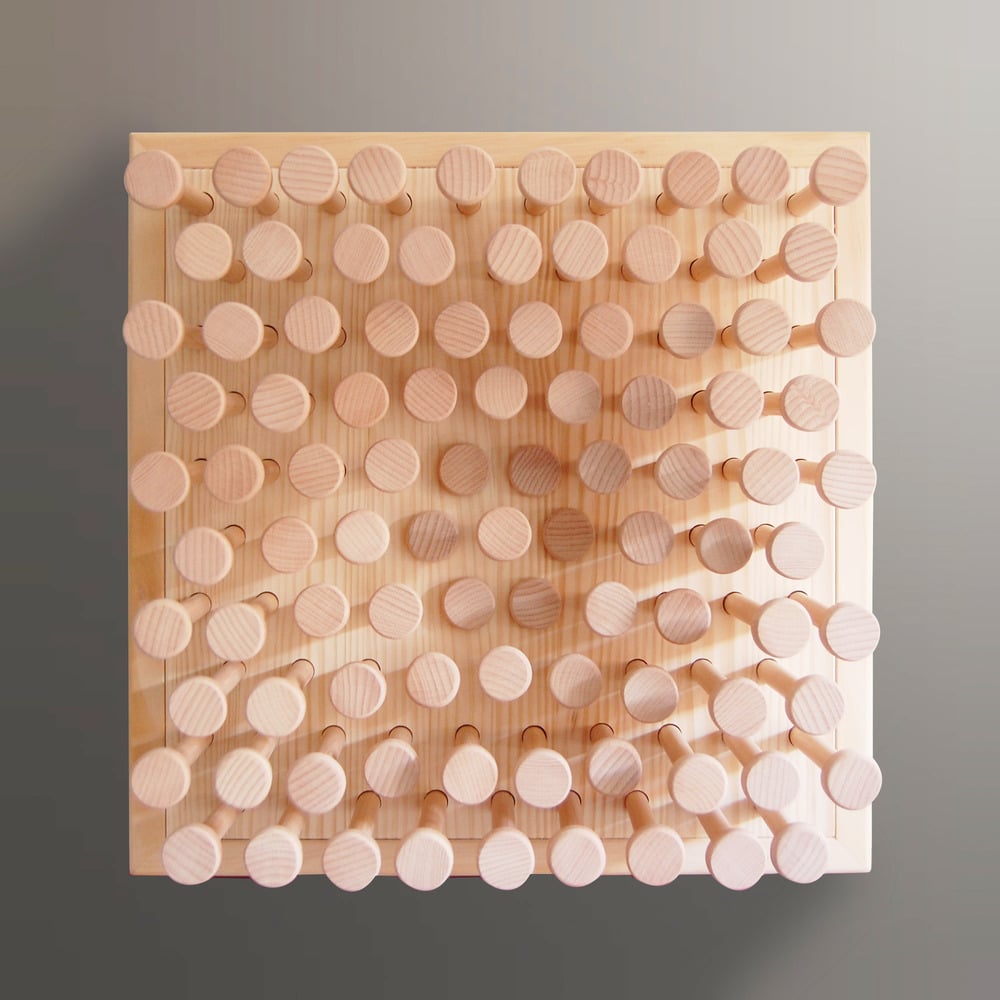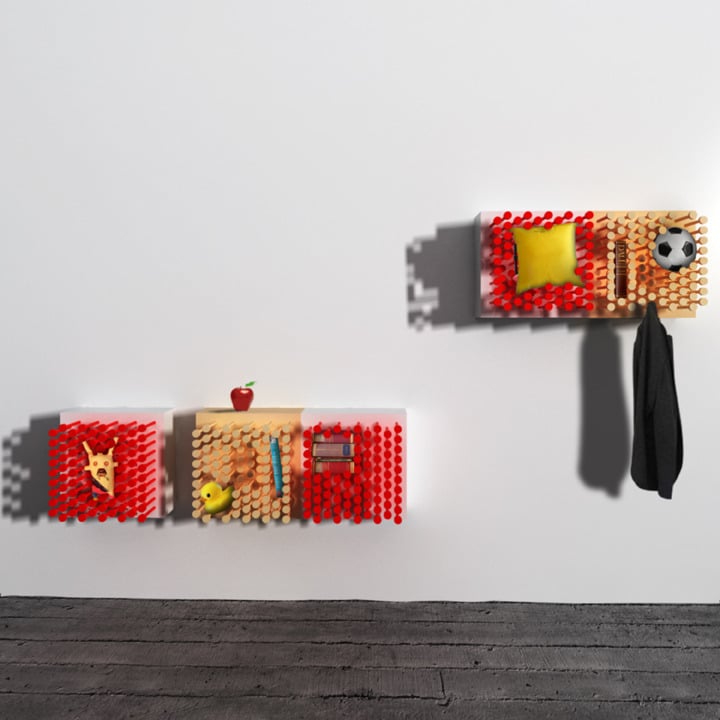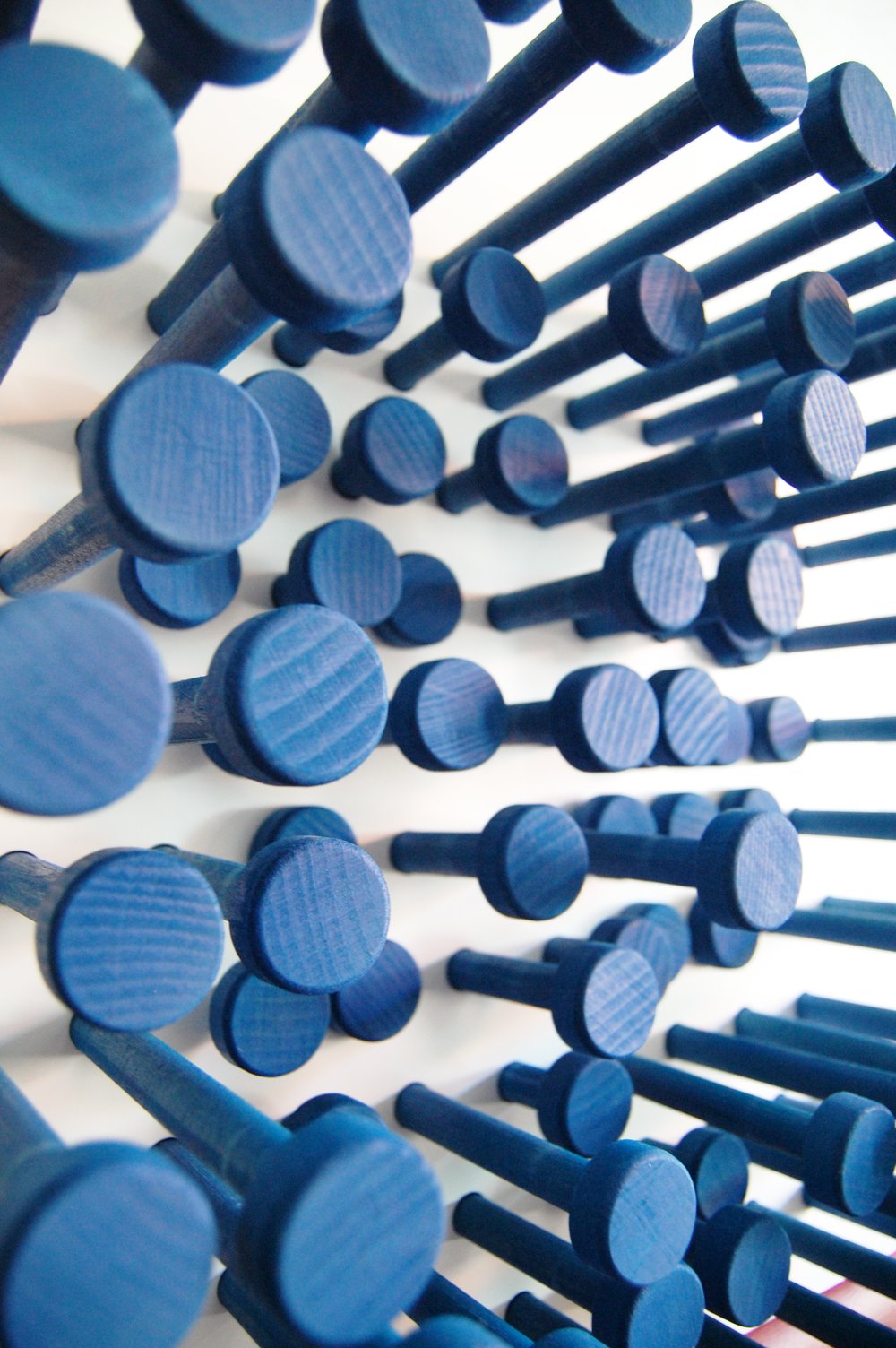 (50x35x50cm)
PinPres Mini is a modular shelving system easily mounted to walls that allows you to enjoy the Pin Pres experience everywhere; at home, shops, libraries, offices, restaurants ...
PinPres Mini transforms any wall into an amazing piece of Op Art, creating endless optical effects by combination of its changing form and vivid colors.
PinPres Mini measures 50 x 50 cm and is contains 95 adjustable pins, and is made of beech wood coated in water resistent paint.
Shipping cost included.
Designed by OOO My Design®
+info:
www.pin-pres.com
PinPres Mini es un sistema modular que se adapta a cualquier pared y permite disfrutar de la experiencia Pin Pres en el hogar, comercios, librerías, oficinas, restaurantes...
PinPres Mini viste cualquier pared de un efecto óptico increible como una pieza Op Art que combina sus colores con sus formas.
PinPres Mini mide 50 x 50 cm y esta formado por 95 Pins de madera de haya pintados por inmersión en pintura inocua.
Diseñado por OOO My Design®
+info:
www.pin-pres.com