Social Chair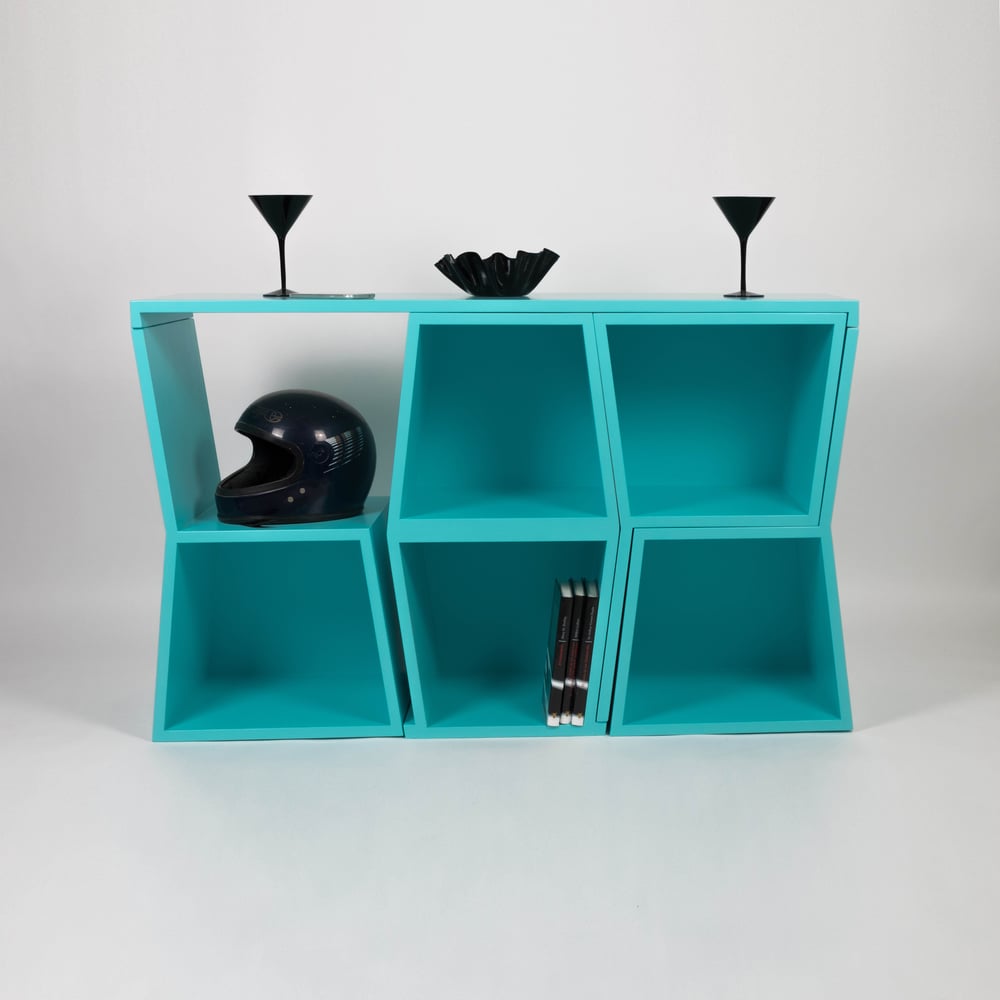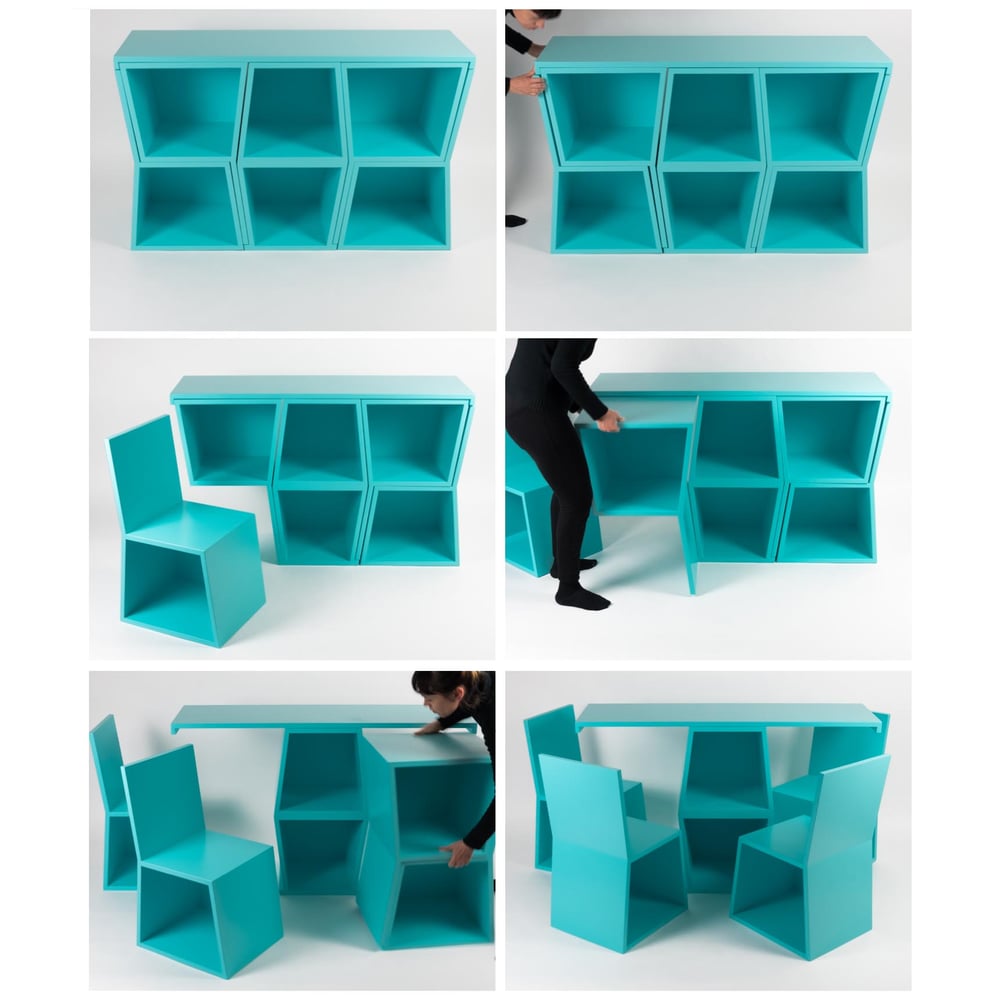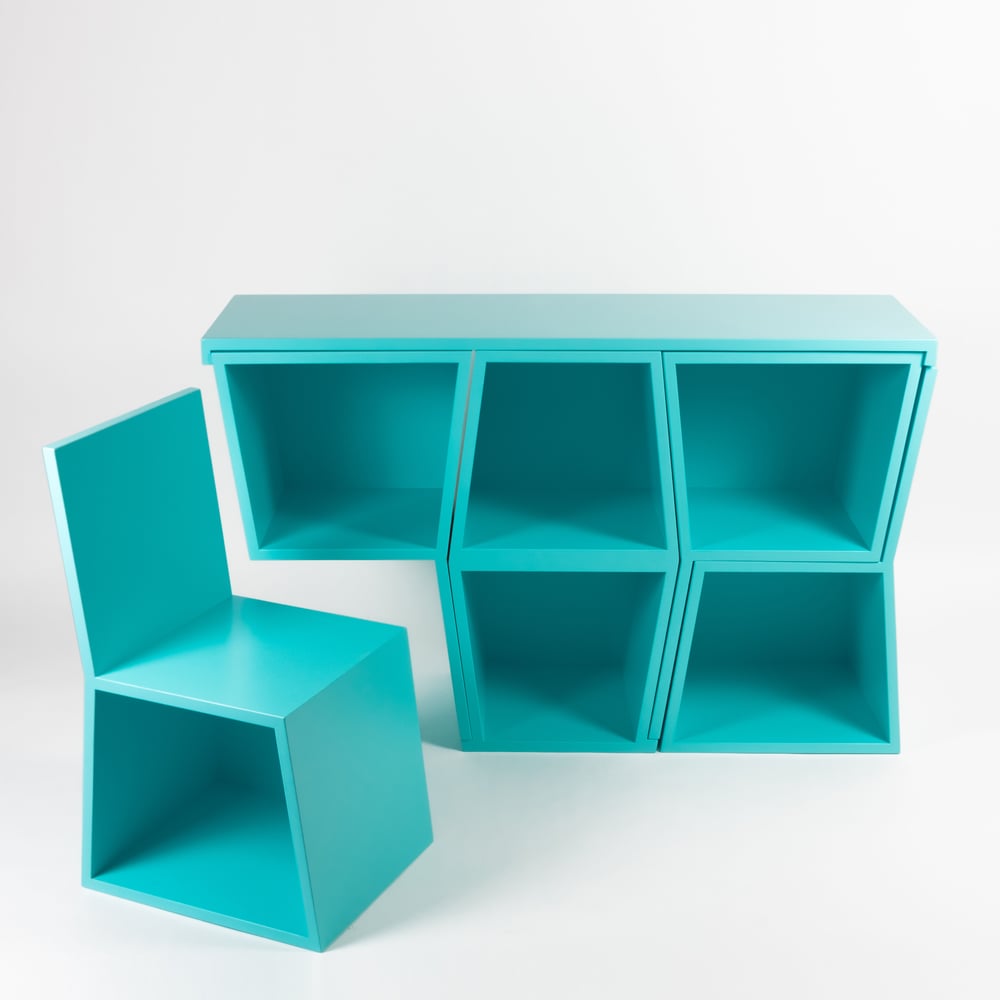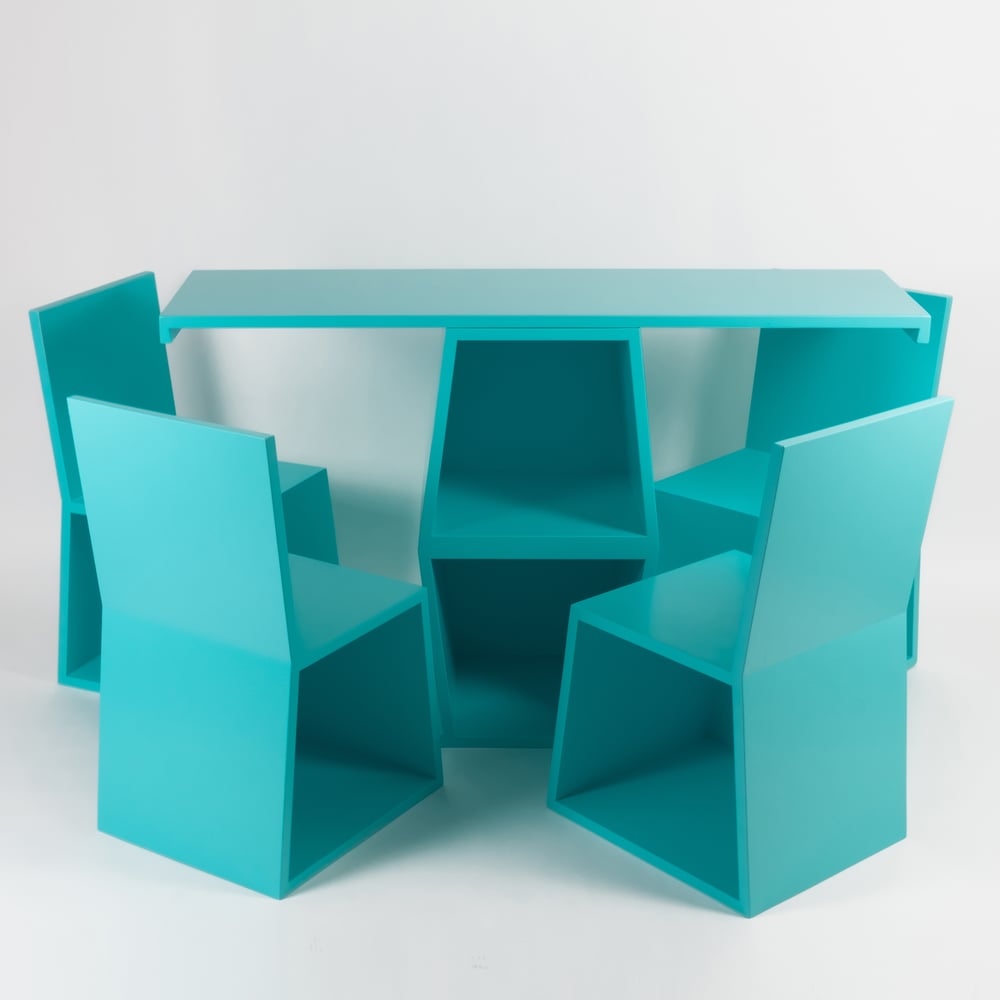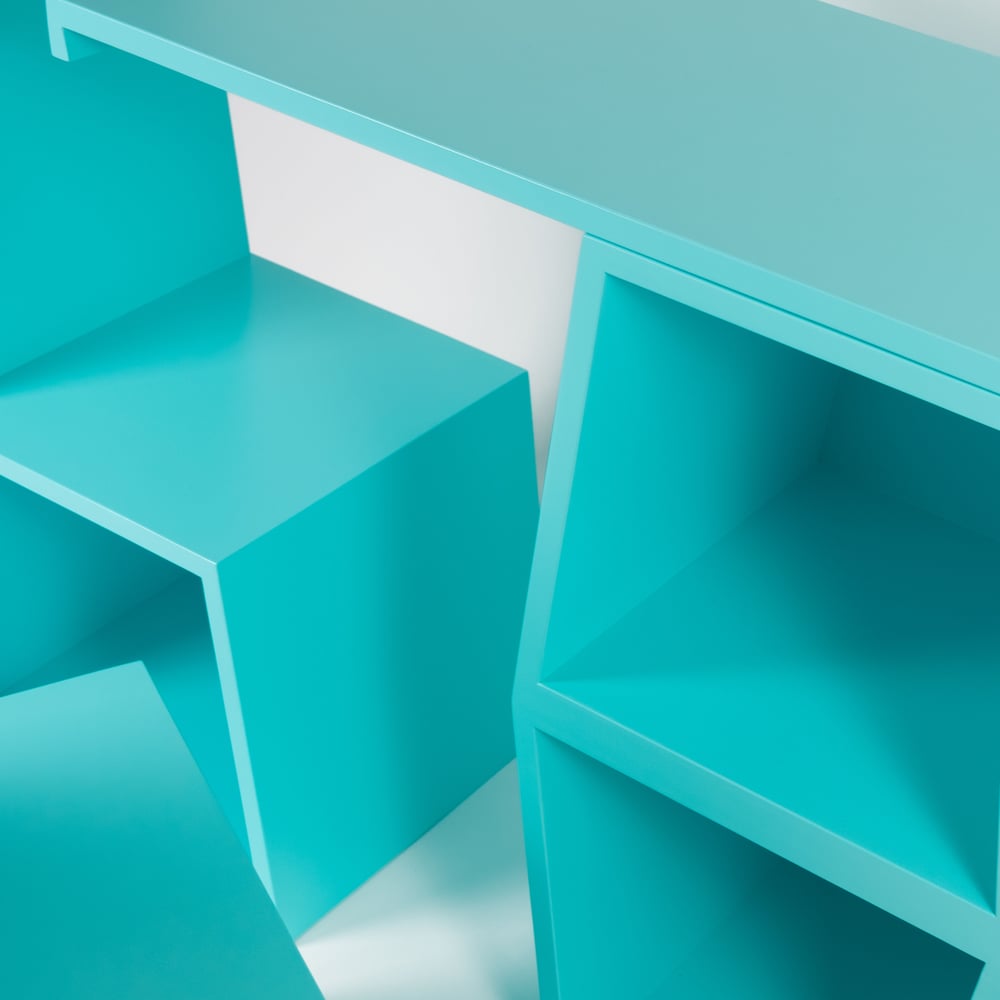 (140x40x83 cm) (55x15x35,5'' aprox.)
(ENG)
The most outgoing piece of the collection, Social is a compact shelf that readily expands into a table with four chairs when friends come over.
Social is inspired by puzzles, and uses the combination of tesselated forms
and negative spaces to fit the pieces together and maintain structural integrity when used either as a storage shelf or as a chair.
By dramatically changing its size, appea- rance and usage, Social can quickly completely transform the room, making it a perfect fit for small spaces where adaptability is essential for comfortable living.
Materiales: Lacquered Pyne.
Project funded by the VEGAP Welfare and Cultural Fund.
Special introductory promotion, free shipping cost worldwide.
(ESP)
La pieza más extrovertida de la colec- ción, Social es una estantería compacta que se expande fácilmente en una mesa con cuatro sillas cuando vienen amigos.
Social está inspirado en los puzzles y uti- liza la combinación de formas teseladas y espacios negativos para unir las piezas y mantener la integridad estructural cuando se utiliza como almacenamiento o como silla.
Al cambiar drásticamente su tamaño, apariencia y uso, Social puede transfor- mar por completo la habitación, lo que la hace perfecta para espacios pequeños donde la adaptabilidad es esencial para una vida cómoda.
Material: Pino lacado.
Proyecto financiado por el Fondo Asistencial y Cultural VEGAP
Promoción de lanzamiento, gastos de envío gratis en todo el mundo.