Bicolor PinPres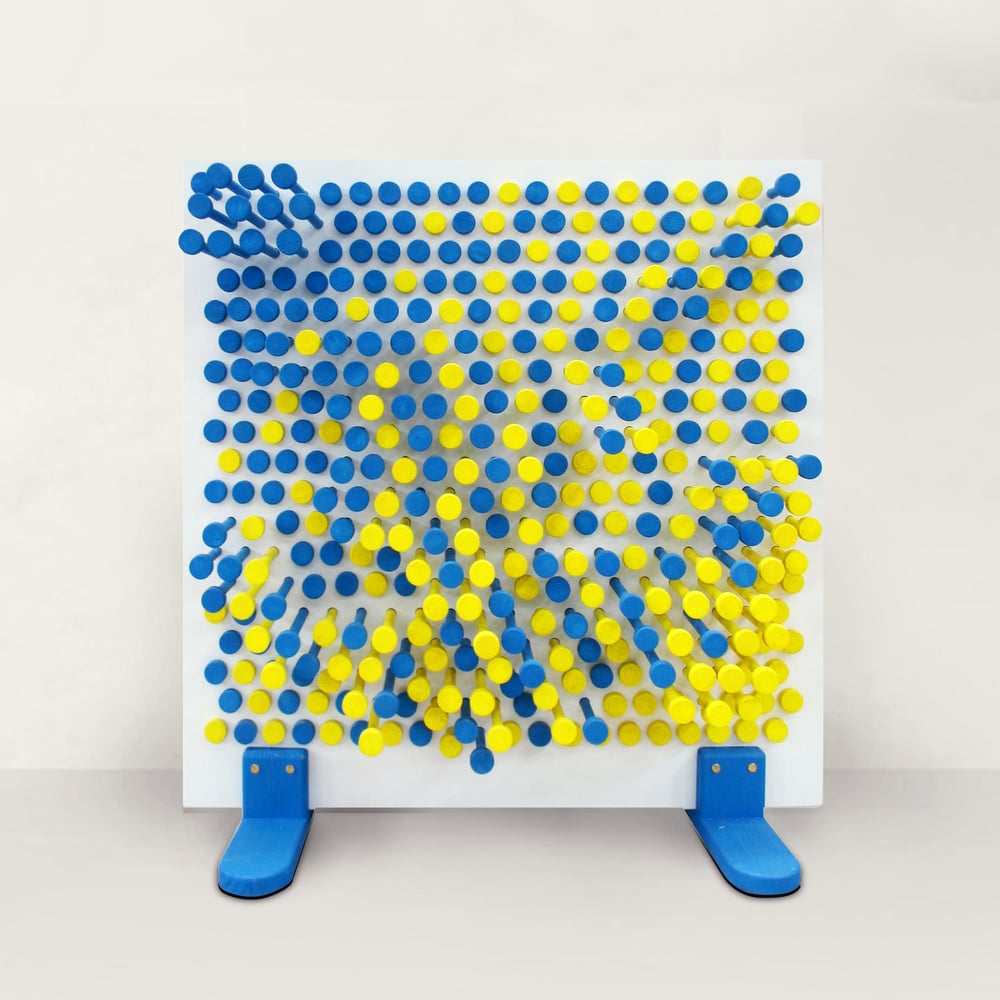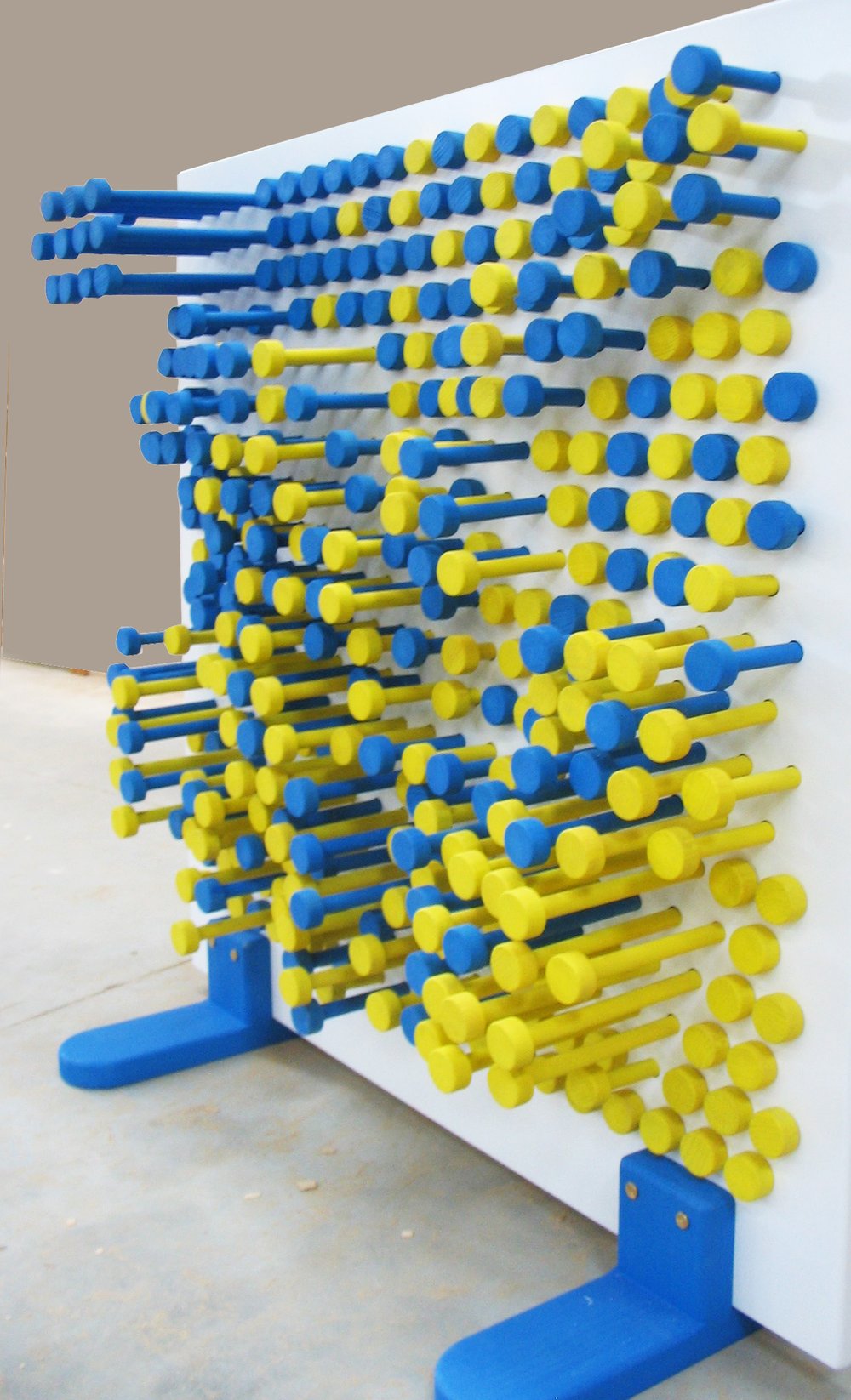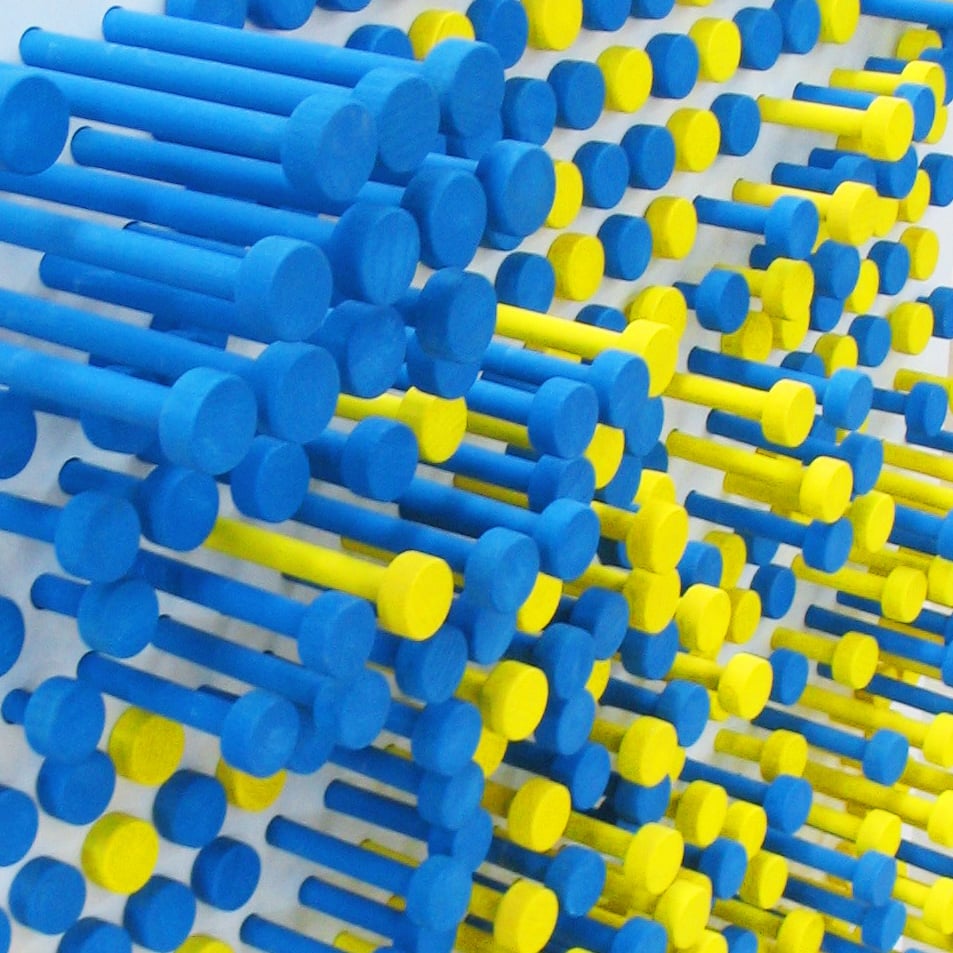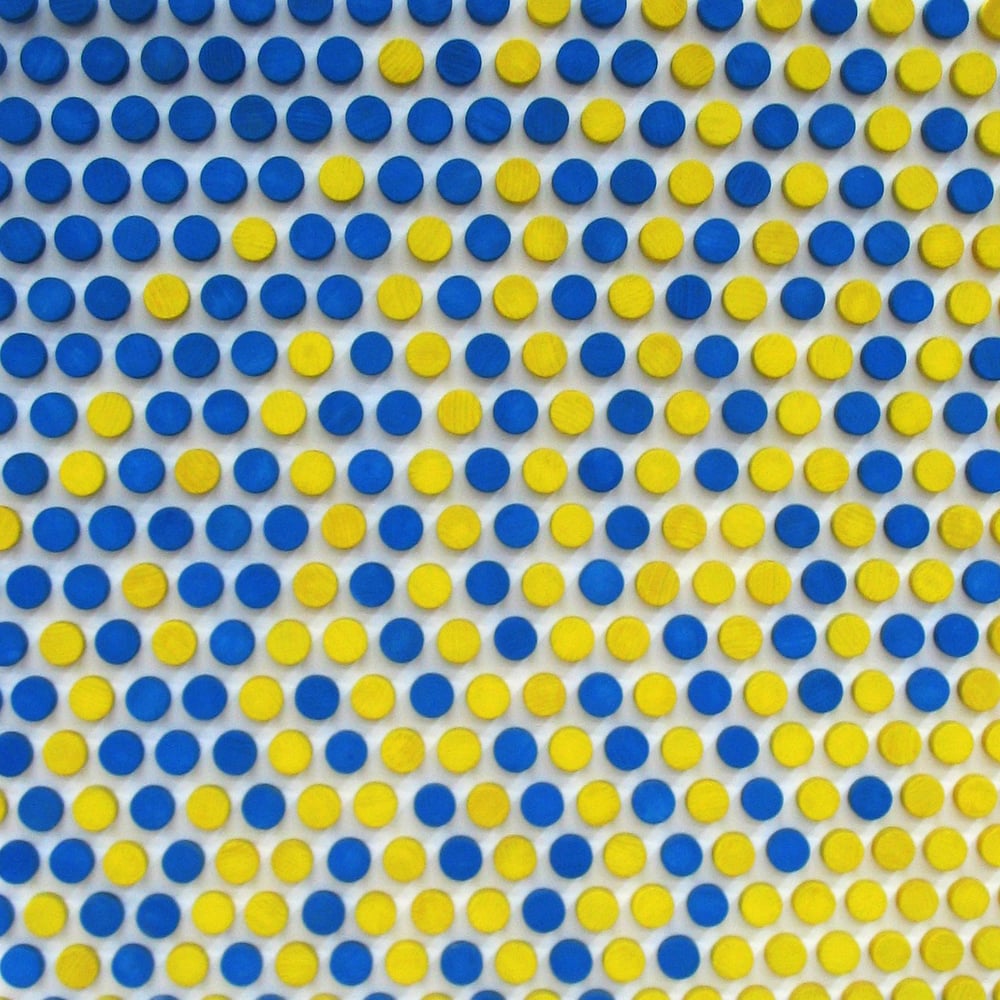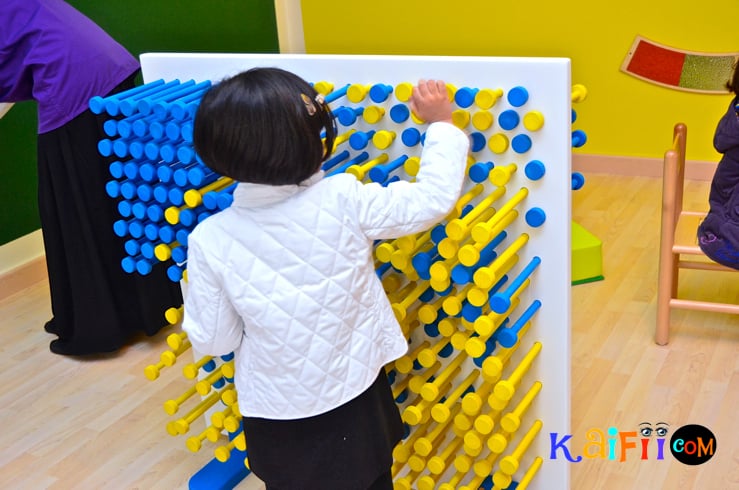 (100x47x105 cm)
(39x18,5x41 '' aprox.)
Taking inspiration from sensory 'pin pressure' toys, this unique creation come to delight us. Linen with flat-headed wooden pins that can slide from one side of the device to the other, PinPres is as much as storage unit. When a user presses on one side, the pin pops out of the other, enabling to shape the piece to their liking. Once extended, the pins can act as coat hooks, display platforms, bookshelves or simply as pure decor. PinPres is made in Spain, from locally sourced beech, and comes in both colourful and natural wood variations. Since its launch, the unit has been installed in day-care centers, offices and homes across the globe.
You can customize the colors!
Shipping cost included worldwide.