Balanced chair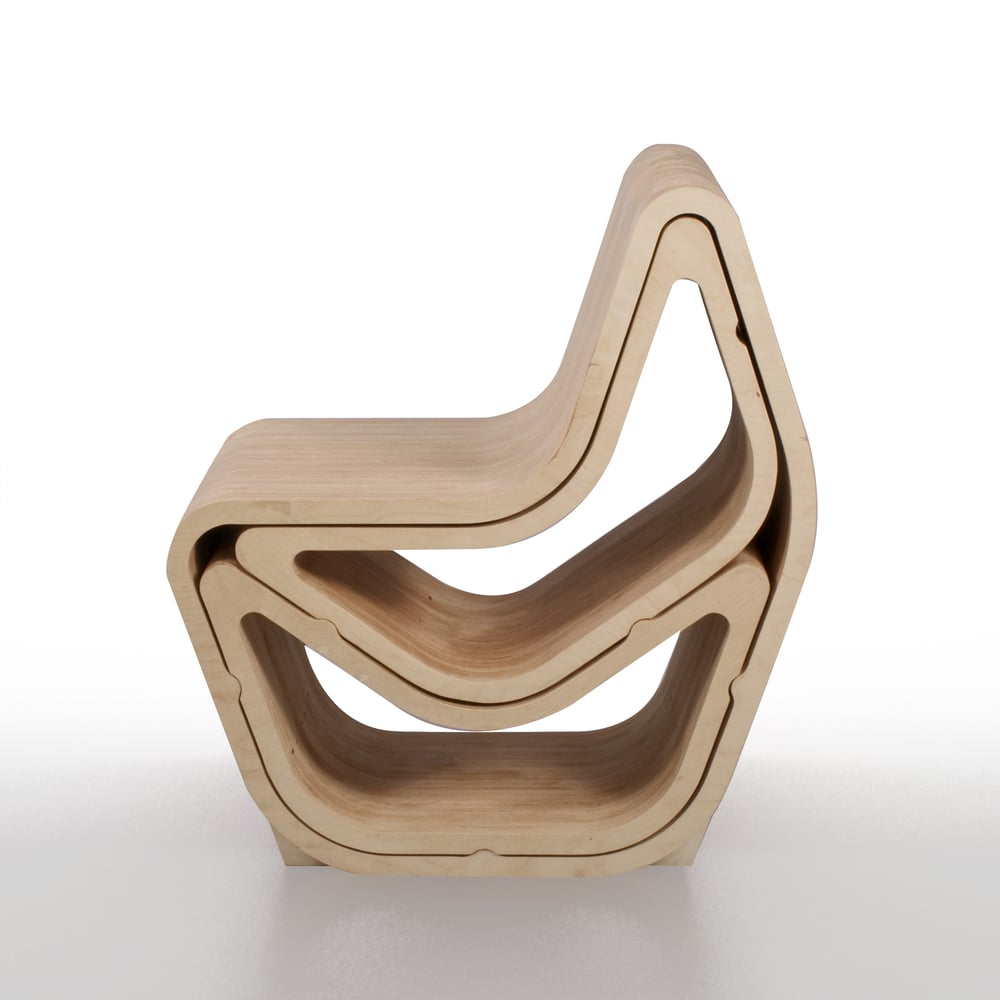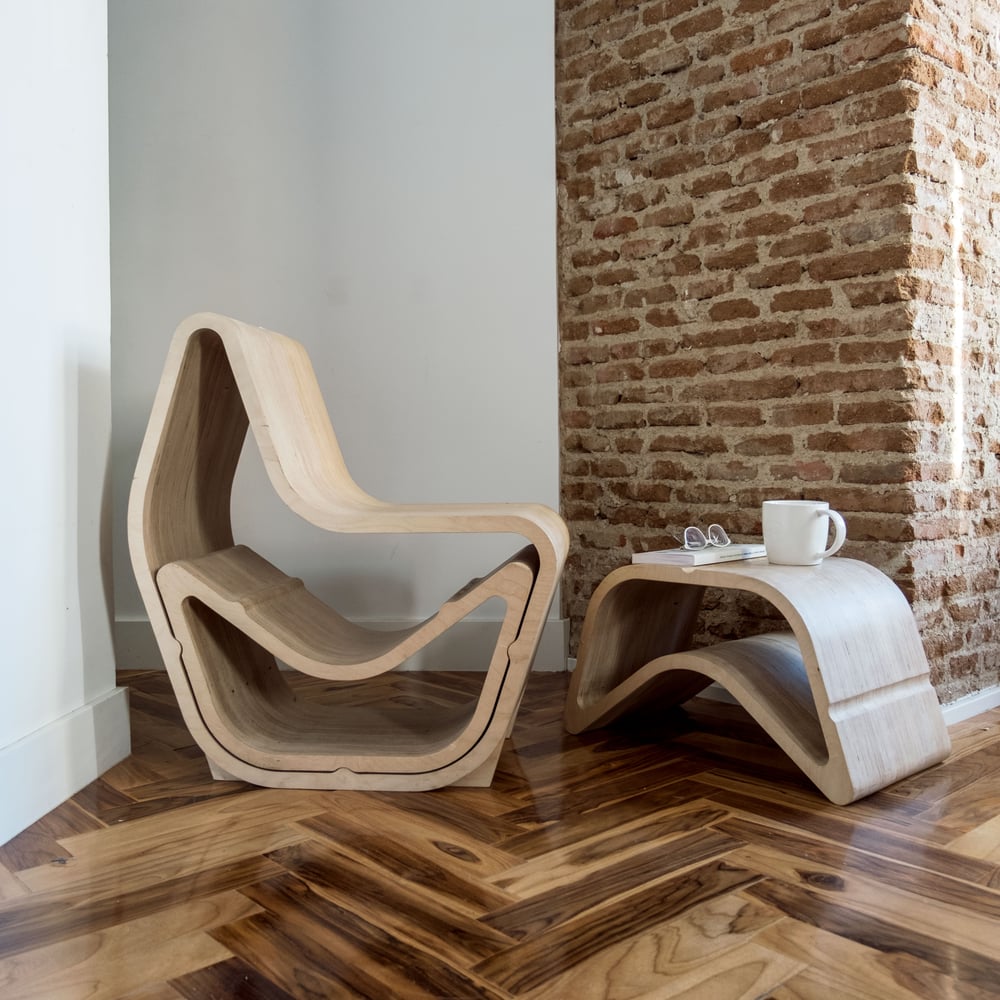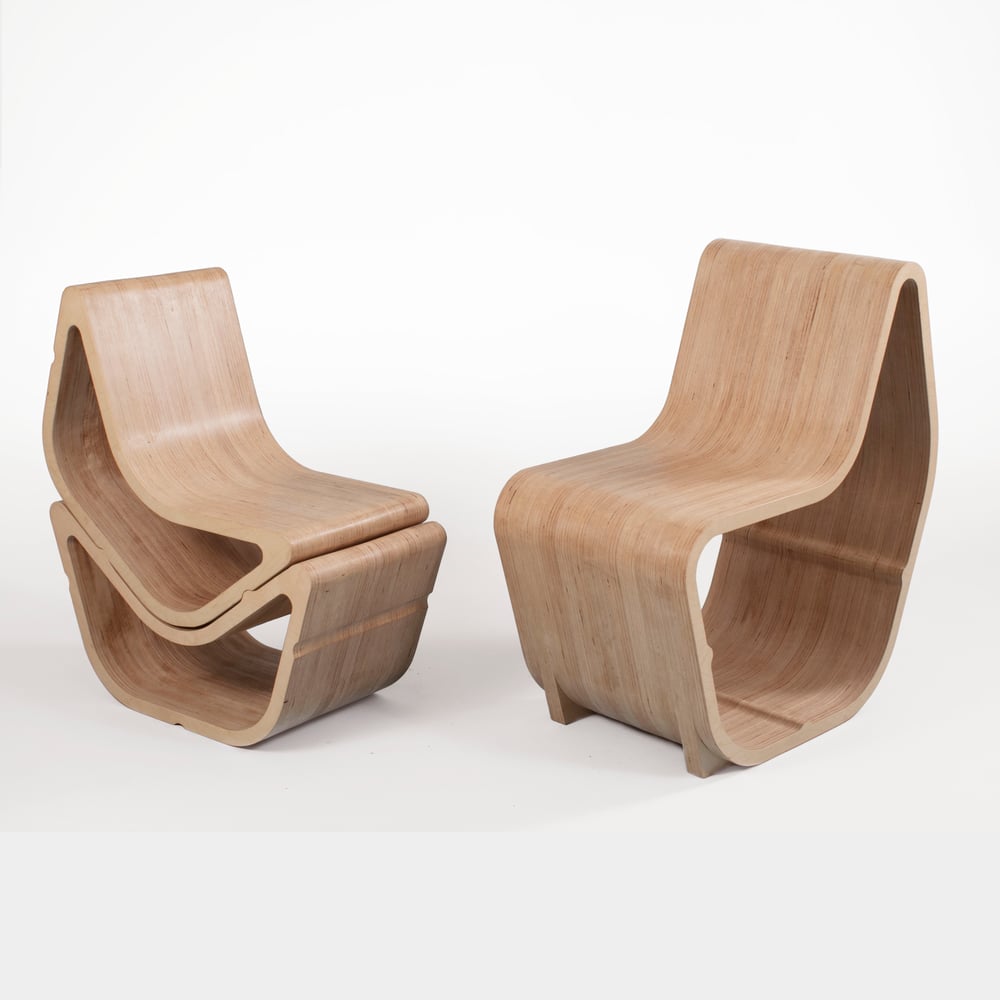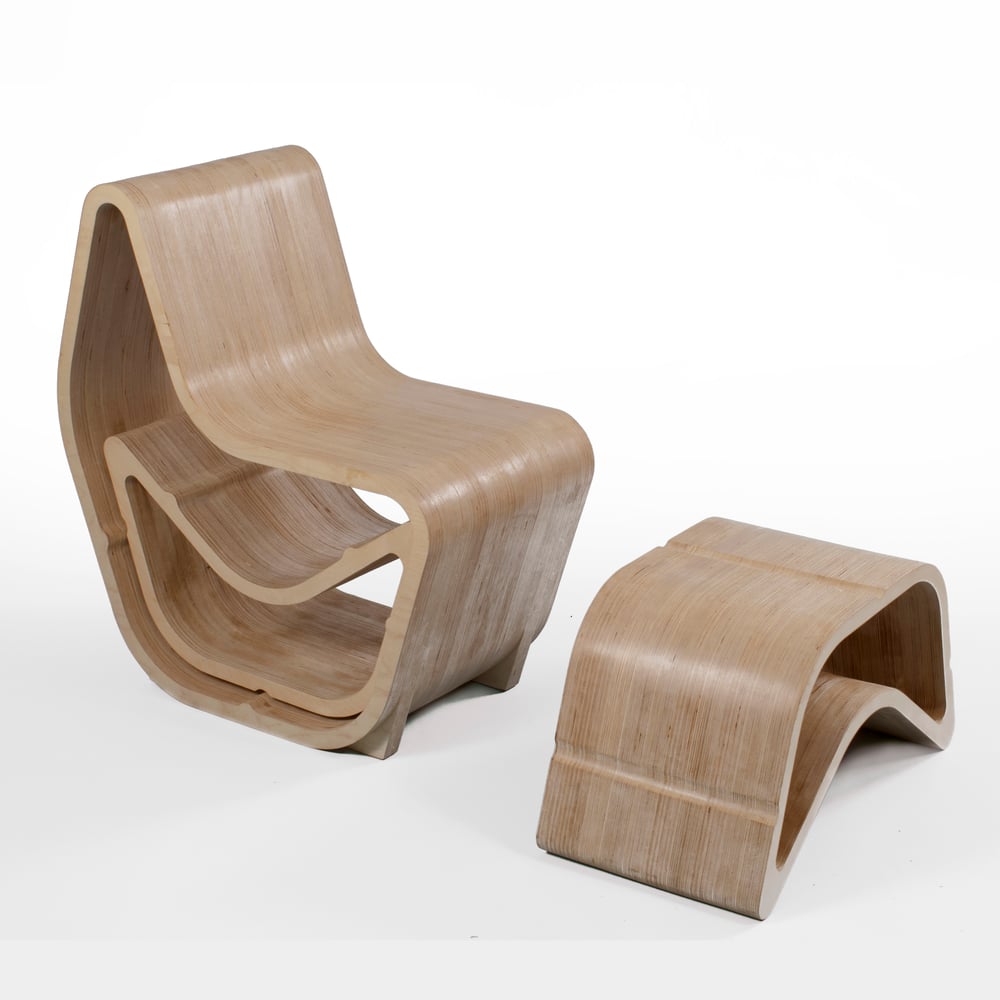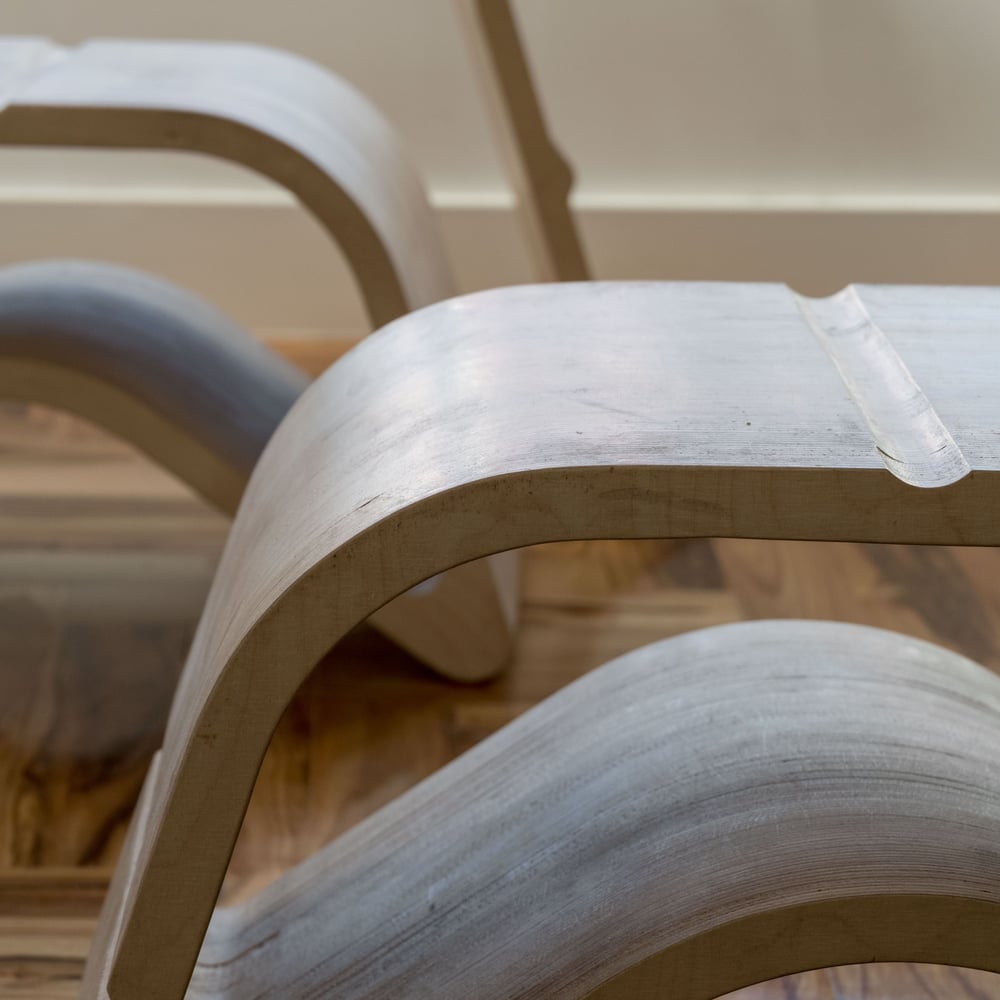 (72x40x79 cm) (28x15x31'' aprox.)
(ENG)
Balanced is a puzzle game made into furniture that transforms into multiple uses. It can be a simple compact chair or it can expand to become a lounge chair with ottoman and a low table, or much more.
Its shape balances the structural rigidity with seductive curves to create a multitude of different forms and negative spaces that invite creative uses. Subtle curves provide a comfortable ergonomic fit for our bodies in many ways, depending on the configuration, while inner spaces can serve as a practical way to store objects we want at hand while relaxing.
The resulting design is a tactile sculptural form that brings surprise and playfulness to an object as ordinary as everyday's chair.
Material: Phenolic birch plywood.
Designed by OOO My Design with Gustavo Reboredo and Louis Sicard.
Project funded by the VEGAP Welfare and Cultural Fund.
Special introductory promotion, free shipping cost.
(ESP)
Balanced es un juego de rompecabezas hecho mueble que se transforma en múltiples combinaciones. Puede ser una silla compacta simple o puede expandir- se para convertirse en una silla de salón con reposapiés, una mesa baja y mucho más.
Su forma equilibra la rigidez estructural con curvas seductoras para crear una multitud de formas diferentes y espacios que invitan a usos creativos. Las curvas sutiles proporcionan un ajuste ergonómico cómodo para nuestros cuerpos de muchas maneras, dependiendo de la configuración, mientras que los espacios interiores pueden servir como una forma práctica de almacenar objetos que que- remos a mano mientras nos relajamos.
El diseño resultante es una forma táctil escultórica que brinda sorpresa y diver- sión a un objeto tan ordinario como es nuestra silla de todos los días.
Material: Contrachapado de abedul fenólico.
Diseñado por OOO My Design en colaboración con Gustavo Reboredo y Louis Sicard.
Proyecto financiado por el Fondo Asistencial y Cultural VEGAP.