Nostalgic chair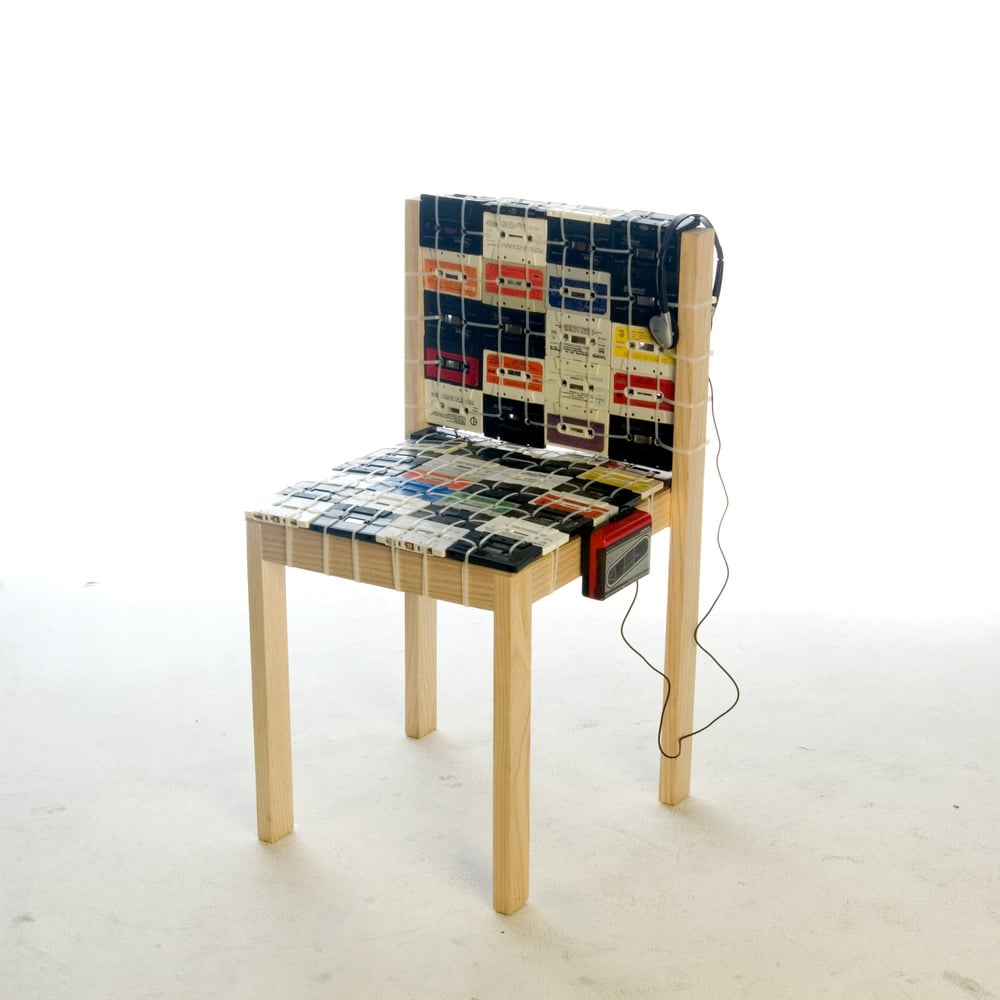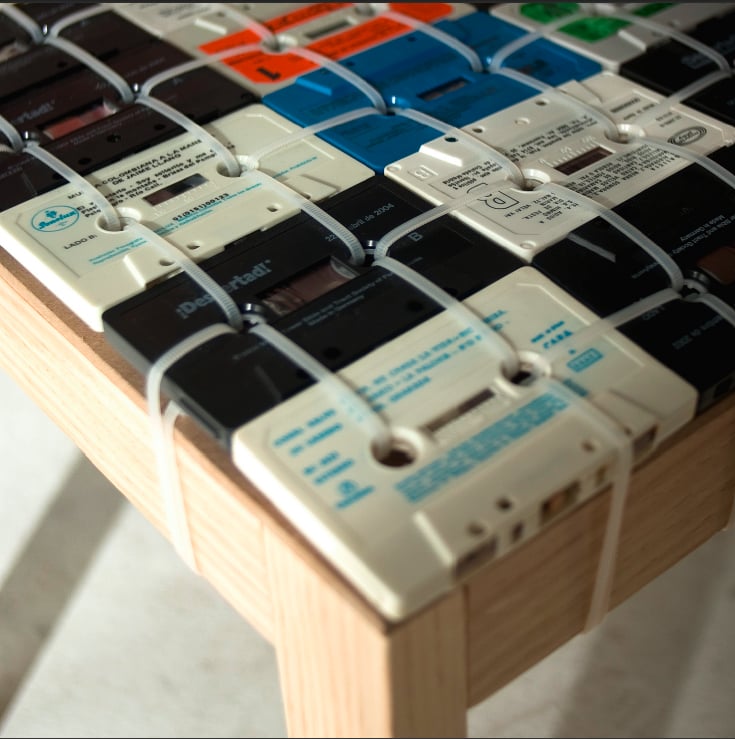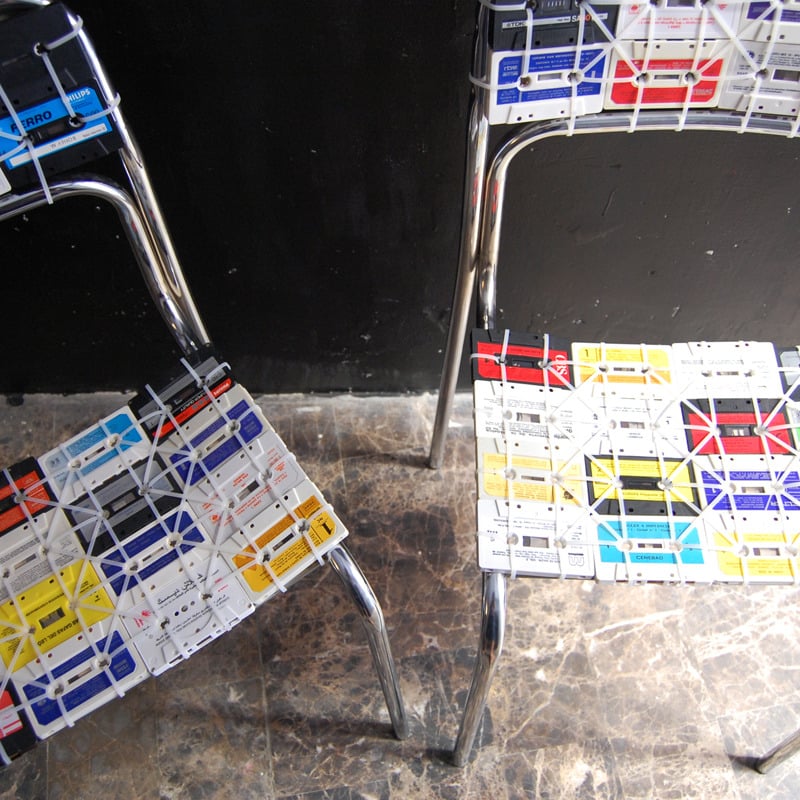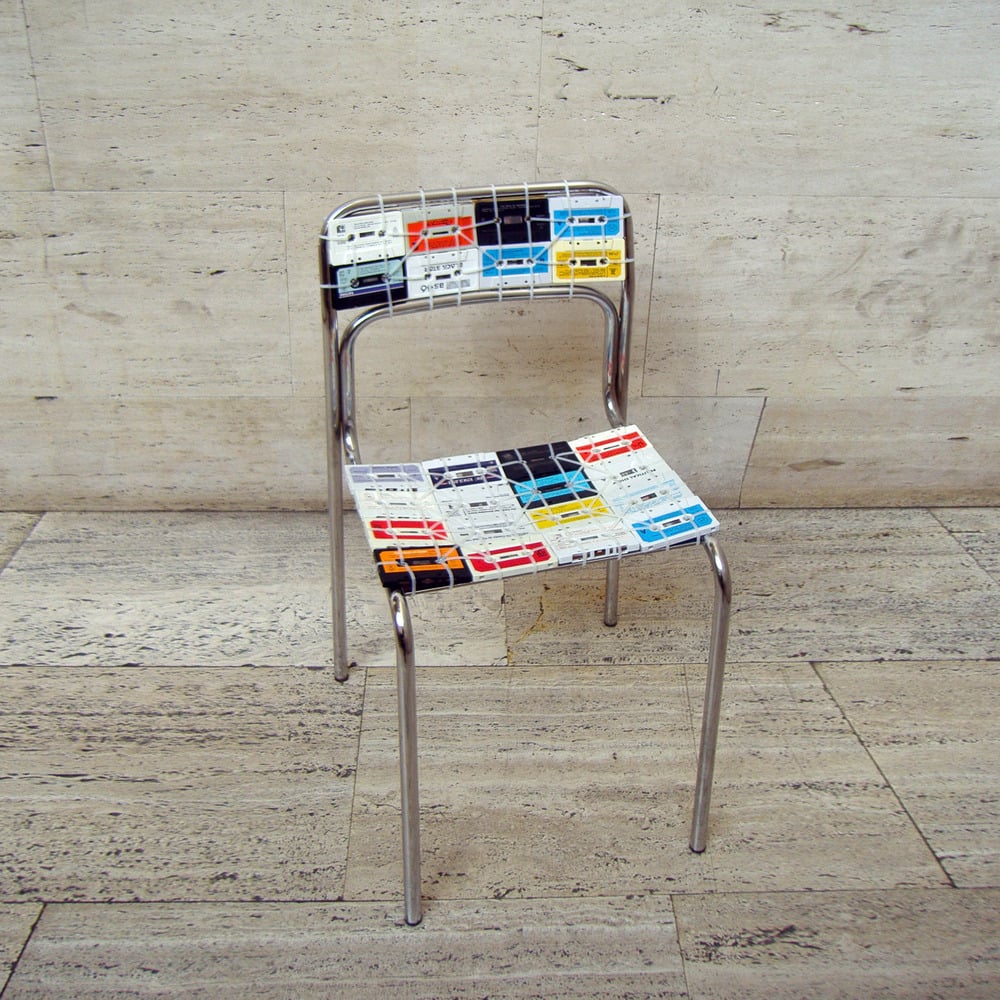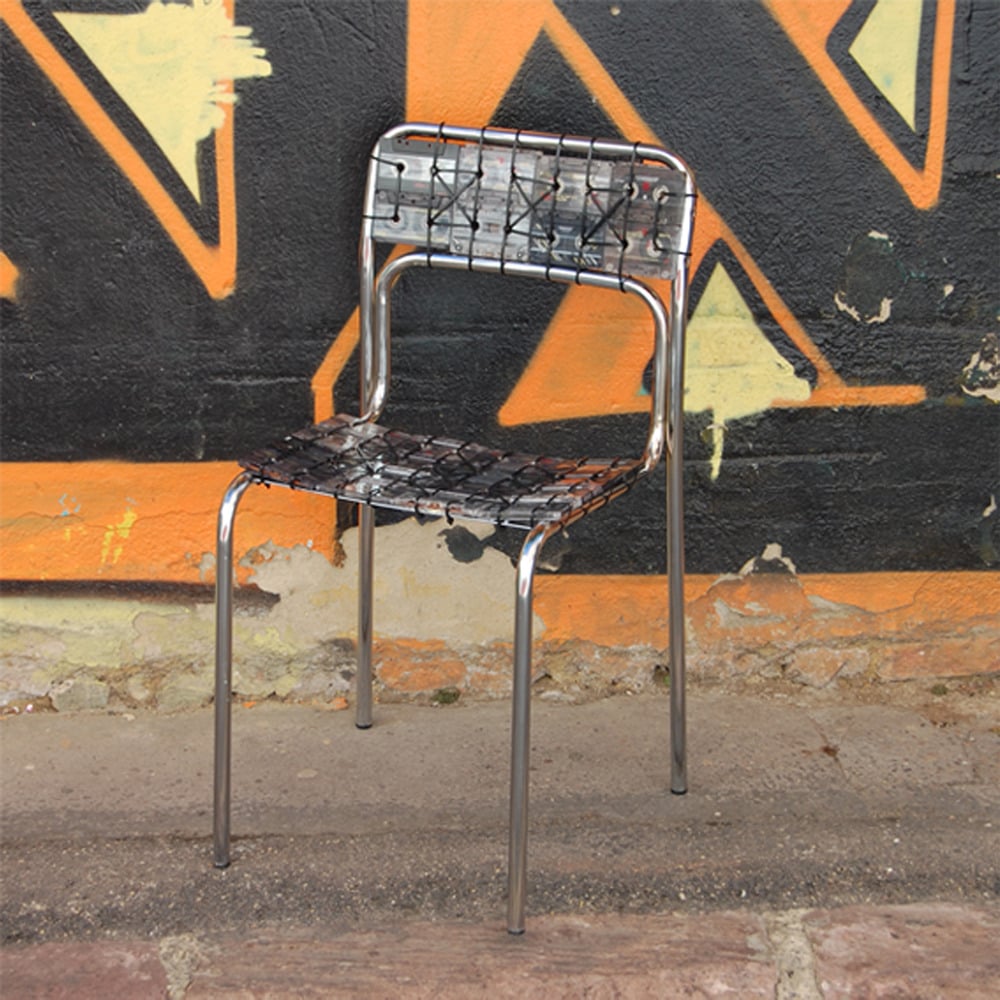 Elvis Presley, Madonna, ABBA, New Wave… Remembering all those artists that we grew up with...
With a walkman attached to its side, Nostalgic Chair pays a tribute to now obsolete medium of cassette tape, which was the first to introduce mobility to music reproduction as well as the first recording medium that permitted us to create our own personalizad mix tapes.
Long live the Tape!
Very comfortable and durable (120 kg).
Walkman device and headphones not included.
Enrique y Ana, Mecano, Mº Jesús y su acordeón… Volver a recordar aquellos grupos que nos acompañaron en tantos momentos y nos vieron crecer.
Con un walkman en su cinturón, esta nostálgica silla rinde un tributo al ya obsoleto cassette, que fue el primer medio de reproducción que nos dio movilidad y el primer medio de grabación que nos permitió crear nuestras propias recopilaciones.
Hasta siempre Cassette!!
Muy cómoda y resistente (120 kg)
Walkman y auriculares no incluidos.